Tile And Grout, Hardfloor Cleaning Elgin IL
Boost Your Curb Appeal With Tile, Grout and Hard Floor Cleaning Services Elgin
Over the years, dirt, debris, and other contaminants will build upon the floor. Unfortunately, regular mopping and vacuuming don't prevent this. In order to restore the floor of your premises, professional cleaning is necessary.
When the floor of your home or business near Elgin, begins to look worn, old, unsightly, contact Total Solution Cleaning & Restoration, LLC immediately for a complete change. We restore your tile, grout, and hard floors to their original condition.
We can assist you without expensive sanding or refinishing. We offer an alternative cost-effective method that produces results that are exceptional. Our process of tile floor cleaning and restoration begins with the pre-inspection of the flooring to determine the damage. Once done, we formulate the most effective solution to eliminate impurities as well as to elongate its lifespan.
Our Professional Floor Cleaners Specialized in:
Tile Floor Care
Grout Floor Care
Hard Floor Care
Sealing
Color Coating
Tile Restoration
Tile Cleaning
Tile Maintenance
Grout Cleaning

Grout Maintenance
Hard Floor Restoration
Hard Floor Cleaning
Hard Floor Restoration
Ceramic Tile
Porcelain Tile
Natural Stone
Marble
And Much More
One-Stop Solution For All Hard Floor Cleaning Services Elgin, IL
Broken, dirty, and discolored flooring cast a poor impression in front of family, friends, or clients. And scrubbing the floor by getting down on all fours will not make much of a difference. Instead, contact professionals for good quality service that is convenient and time-saving.
We at Total Solution Cleaning & Restoration, LLC help you with cleaning and maintaining your flooring Our experienced team of flooring experts evaluates the flooring for all the damages to quote the price of the service. Additionally, we work as per your schedule to not disrupt your life.
For all your floor care needs near Elgin, IL, contact us today at (815) 575 0568. We always offer free pre-inspections for all our residential and commercial floor cleaning clients.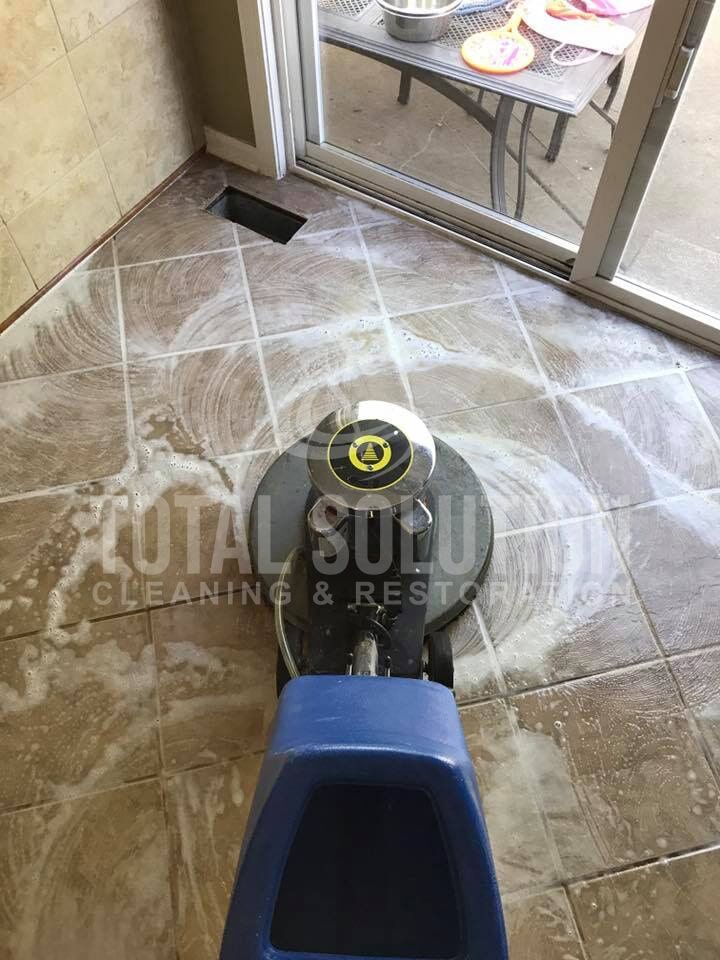 Before Our Tile & Grout Cleaning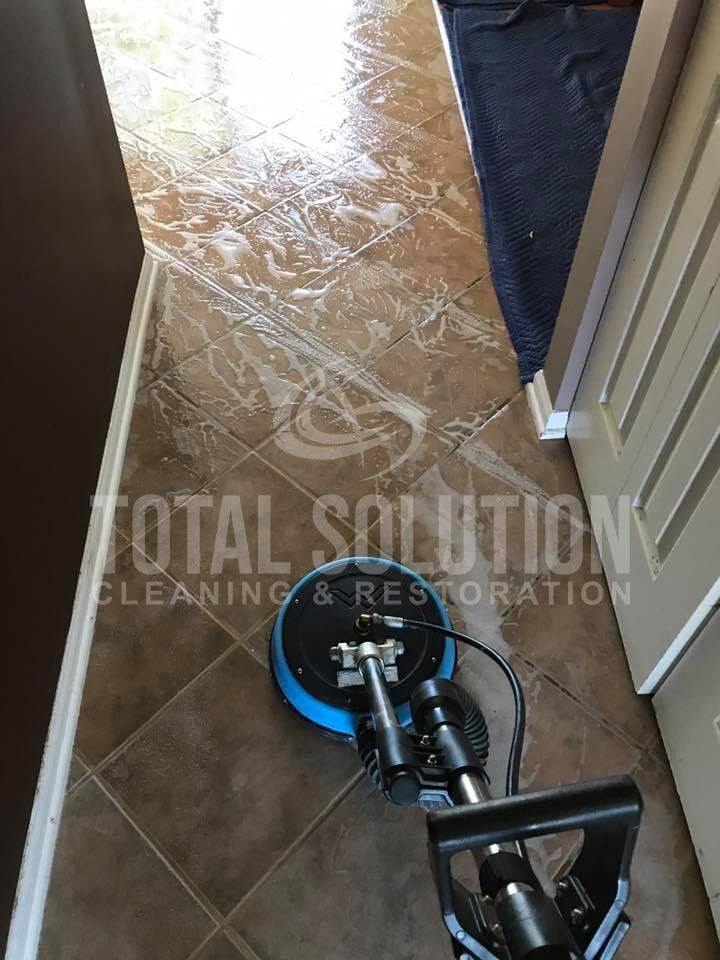 After Our Tile & Grout Cleaning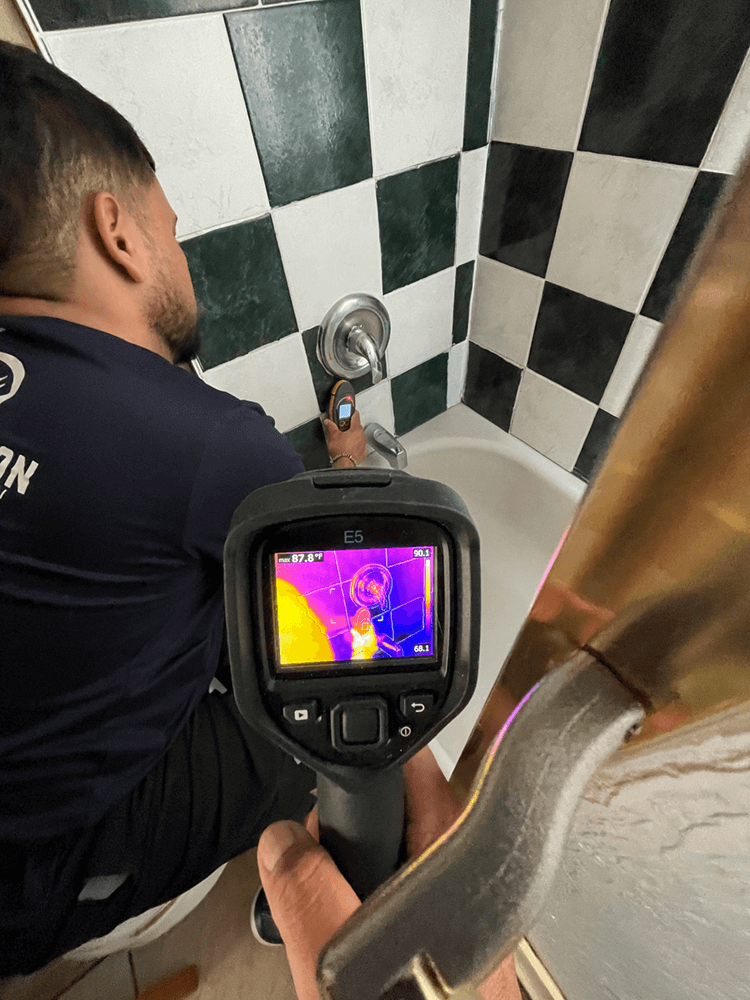 How wet it is inside the ceramic tile
Our 5-Star Cleaning Reviews
Elaine Pearson


"Best carpet and wood floor cleaners I have ever used. May not be the cheapest but my carpets are perfect. Stains left by other companies are now gone. Brandon is the nicest young man to have working in my home."
Jessica Lopez

"Jonas is professional, thorough, and responsive. He is passionate about what he does and has your best interest in mind. This is a local business that I highly recommend and will use again in the future."